A diverse range of Vietnamese businesses, from established organizations to independent enterprises, were lauded for their outstanding and impactful communications campaigns that were carried out last year. A total of 50 submissions across the 9 categories were received from organizations and agencies via a nationwide call for nominations held from February to April. Winners include popular home-grown brands such as low-cost carrier Vietjet Air, technology company VNG Corporation and insurance company, FWD Vietnam, as well as independent firms such as technology start-up Yellow Blocks, and sneaker brand Biti's.
The winners are:
Internal Communications Award:
VNG Corporation for Campaign: The Best Workplace in Vietnam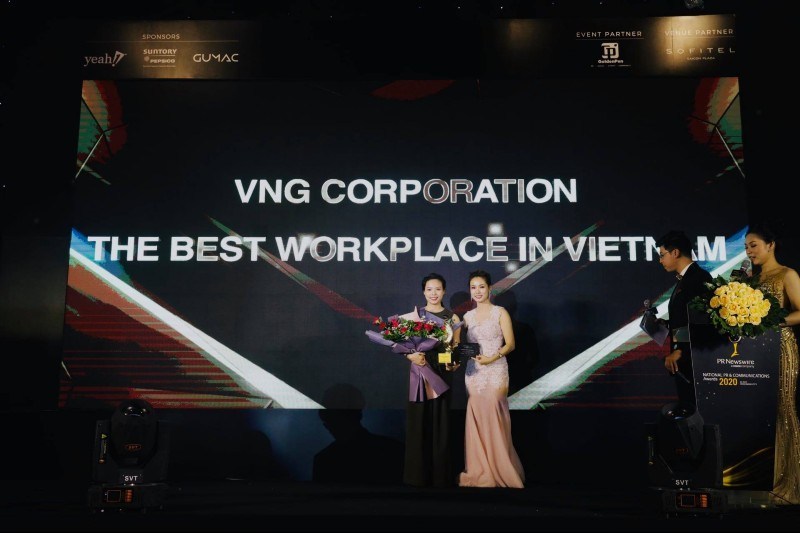 Multimedia Communications Award:
FWD Vietnam for the Campaign: #sốngđầy2019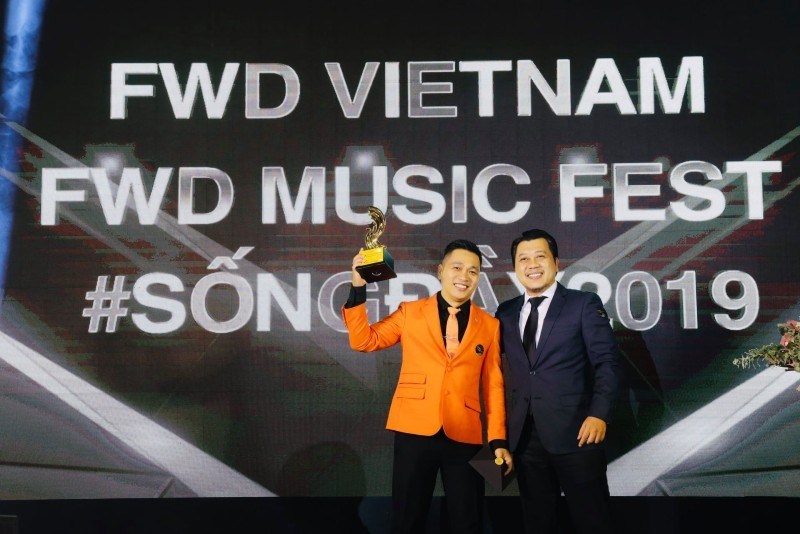 Content & Storytelling Award:
Le & Brothers for the Campaign: Sabeco – Come home for Tet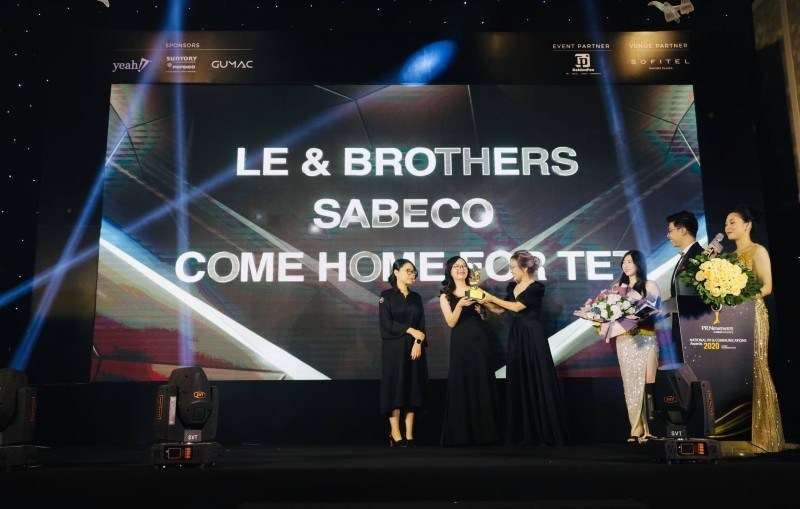 CSR Communications Award:
T&T Group for Campaign: Strong Vietnam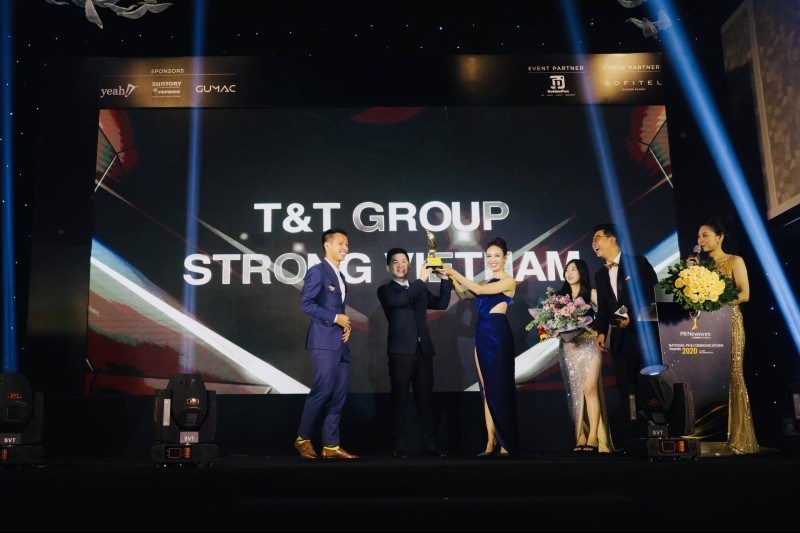 Global PR Campaign Award:
PNJ for Campaign: PNJ's True Love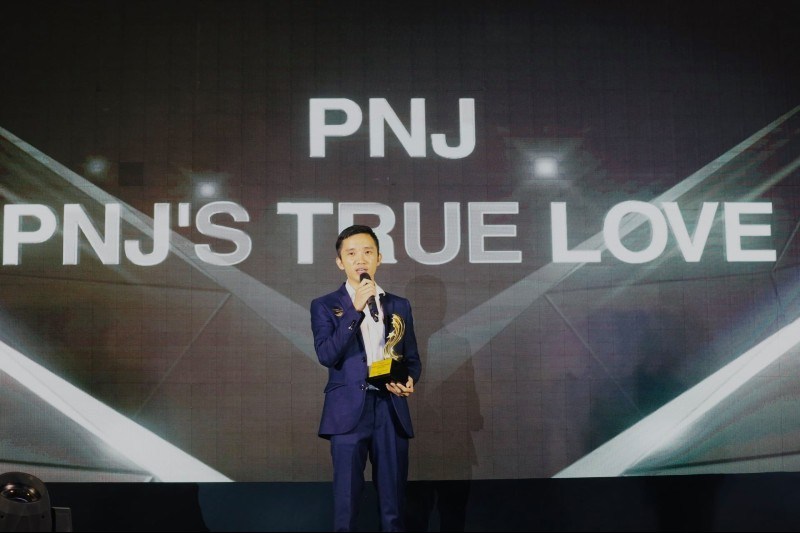 Media Relations Campaign Award:
Yellow Blocks for the Campaign: Let's Fight COVID!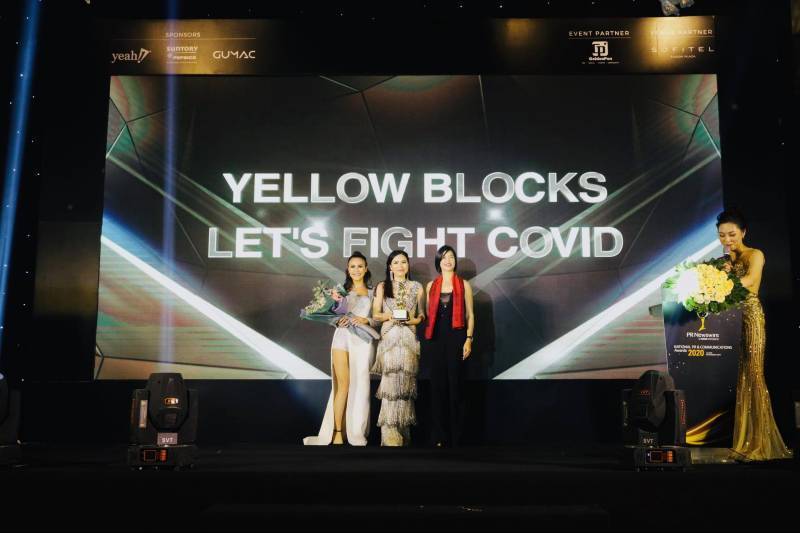 Innovation Communications Award:
Admicro for Campaign: Beck'stage – Unexpected Rap Fest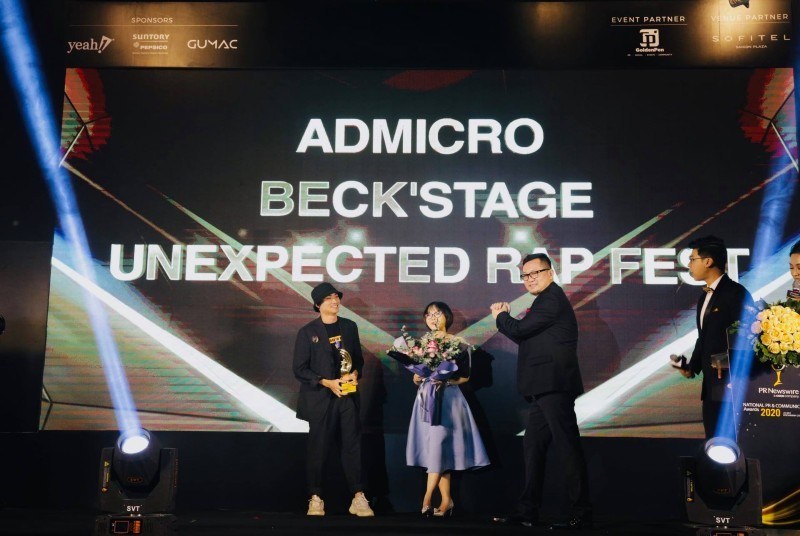 Brand Expansion Award:
Biti's for the Campaign: Transformation in 3 years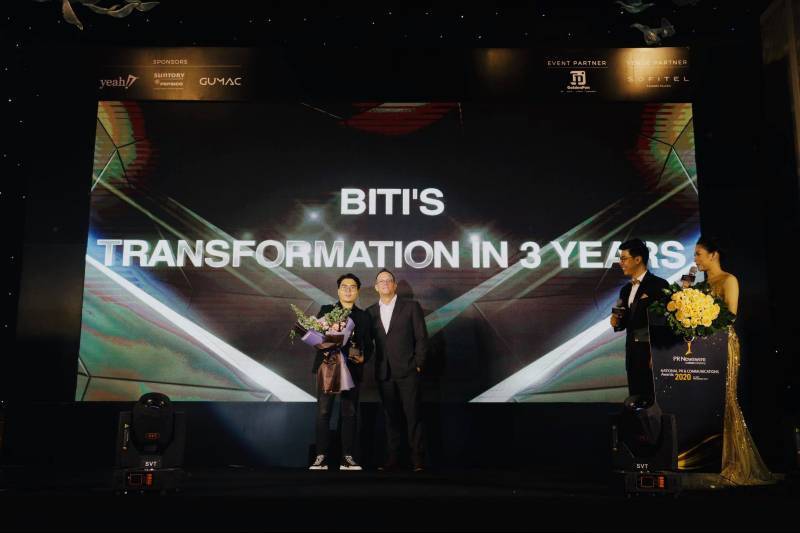 Vietnam Brand — Global Impact Award:
Vietjet Air for the Campaign: Sky Covid Care Insurance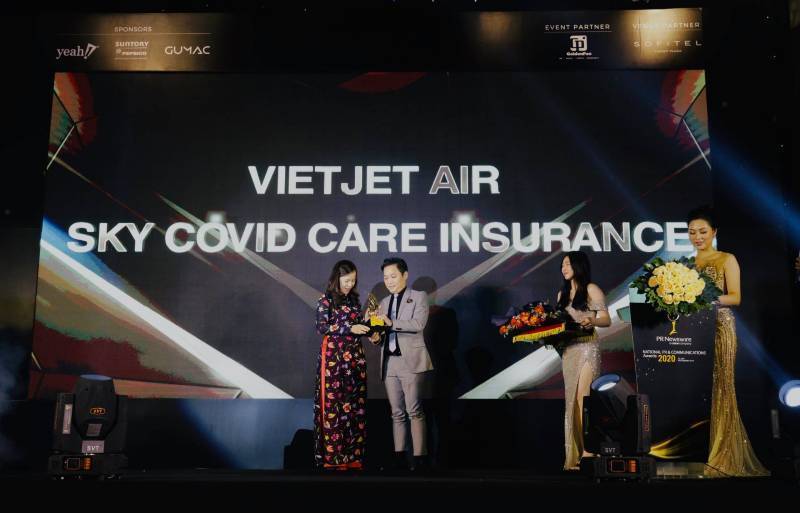 The winners were determined by a panel of reputable industry leaders and senior communications experts. They include Bobby McGill, Founder and Publisher, Branding in Asia; Bao Nguyen, Chairman, Vietnam Network of PR Practitioners; Duong Thu Huong, former CEO of Forbes Magazine Vietnam; Hoàng Thị Mai Hương, Chairman, Publicis Groupe Vietnam; Tara Munis, General Manager, Public Relations and Communications Association (Southeast Asia); and Royce Shih, Asia-Pacific Vice President, Sales and Marketing of PR Newswire.
Mai Anh Le, Country Manager of PR Newswire Vietnam, conveyed her gratitude to the winners. She said: "Mastering the art of communications can be challenging, so it is vital to shine the spotlight on the dedication and hard work of our deserving winners. I would like to congratulate them, and hopefully their wins will pave the way for greater success and inspire their peers."
The National PR & Communications Awards 2020 in Vietnam marks PR Newswire's debut awards programme outside mainland China. For the past 7 years, the company has been organizing the annual PR Newswire Corporate Communications Awards, which has grown to become one of the most prestigious accolades in mainland China's public relations and communications industry. PR Newswire will continue to expand its awards programme in Asia-Pacific to recognize and celebrate trailblazers in the region's dynamic communications arena.
PR Newswire Vietnam National PR & Communications Awards 2020 is sponsored by Gumac, Golden Pen Agency, Sofitel Saigon Plaza, Suntory PepsiCo Vietnam Beverage Company and Yeah1 Group.